Advantage Checking
Do you currently have an account with Citizens Savings Bank?
Earn extra cash for leading a rich, full life. With over a century of experience, Citizens Savings Bank knows how to help you get the most bang for your buck. That's why we offer customers the benefit of competitive interest with this free checking account.
Transfer funds, make payments, and view balances whenever you want, wherever there's internet access, with online banking & bill pay. Make forgotten checks a distant memory, thanks to mobile banking with mobile deposit. Find more time for your next adventure, while earning extra spending money — open your account today!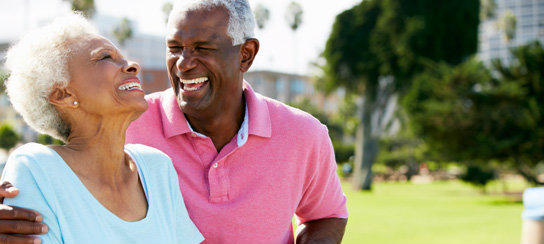 Summary
Competitive interest on entire balance
No monthly service fee
No minimum balance requirements
1 order free personal style checks written per year
Free eStatements (Effective 1/3/22 - paper statement fee $3.00/month)*
Free Visa® debit card
Free, unlimited withdrawals at Citizen Savings Bank ATMs; $2.00 withdrawal fee at other bank ATMs (additional fees may be charged by ATM owner)
Free Notary Service
Free Stop Payment Service
Free Telephone Banking
No minimum deposit to open
Kasasa Protect™ - Comprehensive fraud protection available
* Fee will be waived for customers age 55 or older.
Need to order more checks? Order online here!
After opening a new account you may sign up for our Online and Mobile Banking services immediately, however transfers from the new account by phone or through Online or Mobile Banking cannot be made until 30 calendar days after account opening.
Get checking that works for you!
Do you currently have an account with Citizens Savings Bank?