Our communities are at the heart of everything we do. Like our customers, we live and work in the towns we serve! We have a vested interest in seeing our communities thrive.
Our Communities
We are a local community bank with branches in Scranton, Clarks Summit, Taylor, Honesdale, and Mount Pocono, PA. We have been serving NEPA for 120 years, and we're deeply rooted in our communities!
Our Commitment
We are committed to being a true community partner and working directly with local organizations to ensure that the impact of our small community bank is a big one!
What Have We Been Up To Lately?
How We Put Our Words Into Action
Citizens Savings Bank employees demonstrate an ongoing commitment to the well-being of the communities we serve every day.
Community Service Driven
From organizing ongoing internal collections and fundraisers, to implementing our Volunteer Time Off Program, we aim to lead by example and develop a community-first mindset.
Empowered To Take Action
Our Volunteer Time Off Program starts on day 1 of employment with Citizens Savings Bank and provides compensation for staff while they volunteer.
A secure retirement
Make your golden years some of your best by saving with tax advantages.*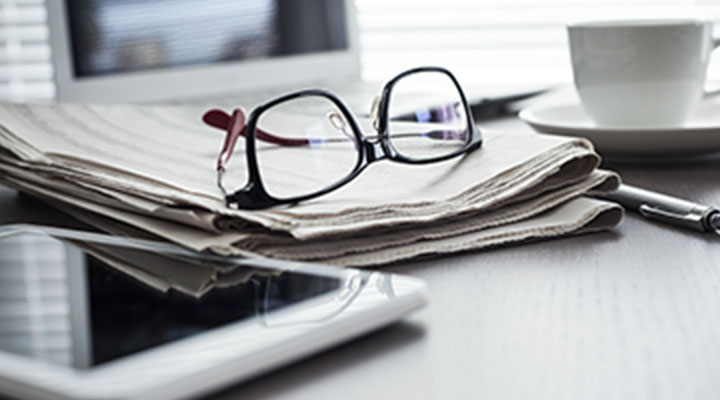 Valuable tips
Knowledge is power — and we give you plenty of it for free at our blog.
Want To Learn More About Our Services?