What People Are Saying
We like to think our service is top-notch, but we'll let our customers speak for themselves. Check out these testimonials — and submit your own using the form below!
" I greatly appreciate the personalized service I receive at Citizens Savings Bank in Taylor. I am always greeted with a warm welcome and a smile. The staff at this location are top notch and will assist you with any issues/concerns you may have. Big thank you to Darlene Williams and Kim Marriggi specifically! "
" I always am treated with a smile, courtesy and awesome service at the South Scranton branch. "
" After 30 years of being a customer of the citizens savings bank in West Scranton branch Larry and I have achieved our financial goals. The service is unsurpassed in helping us with any financial situation we encountered. We would like to thank the staff at the West Scranton branch for all their help through these years and we would like to remain customers for many years to come. "
" I recently applied for and obtained a home equity loan from Citizens Saving Bank. I have had a banking relationship with Citizens at the Honesdale branch for over 15 years. To say the entire time has been a positive experience would be an understatement. From the original mortgage loan with Vince Martone the former branch manager to this recent home equity loan with Dawn Lehutsky, the new manager, banking at Citizens has been a joy!. The tellers know their customers and Dawn took me through the process explaining all the details and answering all my questions. Her response was always as promised. Certainly a rare quality in a world where everyone is busy. I have always been treated with those qualities of respect and promptitude. Citizens business model and especially its employees guarantee my return! Thank You. "
" I have been a Citizens Savings Bank customer for over a decade. Why? No matter what I need I know Citizens will do everything they can do to help me. Every interaction I have had with the bank is polite, professional, and pleasant. Citizens Savings is a great bank because every employee truly cares about customer service. "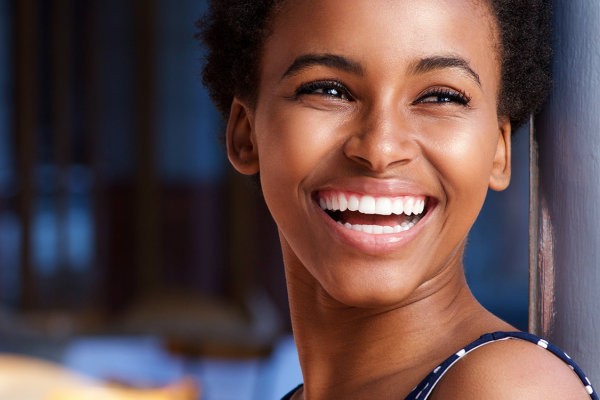 We'd love to have a review from you that we can share. Please submit one here!