What People Are Saying
We like to think our service is top-notch, but we'll let our customers speak for themselves. Check out these testimonials — and submit your own using the form below!
Customer Testimonials
" After 30 years of being a customer of the citizens savings bank in West Scranton branch Larry and I have achieved our financial goals. The service is unsurpassed in helping us with any financial situation we encountered. We would like to thank the staff at the West Scranton branch for all their help through these years and we would like to remain customers for many years to come. "
" My wife Louise and I have had been members of Citizens Savings Bank for over 17 years. We use the West Scranton Branch and have had great experiences with them over the years. The staff, especially Carol Chapman and Susan Williams, have always been very helpful. Carol walked us through each step of our mortgage process and explained everything very clearly along the way. She was always quick to respond to our phone calls and emails and I would not hesitate to use them again. "
" I recently applied for and obtained a home equity loan from Citizens Saving Bank. I have had a banking relationship with Citizens at the Honesdale branch for over 15 years. To say the entire time has been a positive experience would be an understatement. From the original mortgage loan with Vince Martone the former branch manager to this recent home equity loan with Dawn Lehutsky, the new manager, banking at Citizens has been a joy!. The tellers know their customers and Dawn took me through the process explaining all the details and answering all my questions. Her response was always as promised. Certainly a rare quality in a world where everyone is busy. I have always been treated with those qualities of respect and promptitude. Citizens business model and especially its employees guarantee my return! Thank You. "
" I have been a Citizens Savings Bank customer for over a decade. Why? No matter what I need I know Citizens will do everything they can do to help me. Every interaction I have had with the bank is polite, professional, and pleasant. Citizens Savings is a great bank because every employee truly cares about customer service. "
" I have been a customer at Citizens Savings Bank since I was a teenager. Although I have had banking transactions at most of the local branches, Center City is where I call "home." No matter what day of the week or time of day, I am always greeted there with smiles, a sincere welcome and a friendly conversation. Whether I need assistance with a mortgage, loan, or just had an ordinary banking question, I always receive the same professional and courteous treatment. I have known Kim Osborne and Mary Kerrigan for a long time because of my years banking at Citizens. I trust their advice, appreciate their expertise and knowledge, as well as the courtesy that has been extended to me throughout the years. The same can be said for their colleagues, past and present. There is truly a friendly, yet professional atmosphere at Citizens Central City. "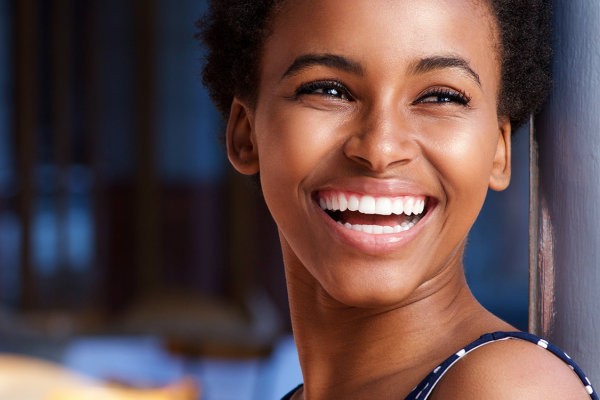 We'd love to have a review from you that we can share. Please submit one here!