Personal Loans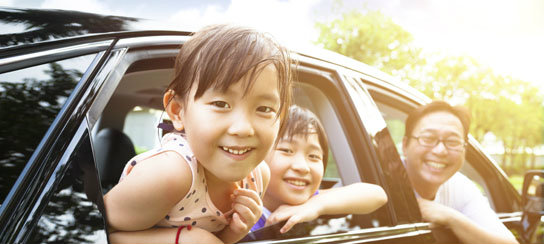 Get a competitive rate on an auto loan, with an easy application and terms tailored to your unique needs. Set up automatic payments for a discount.
Affordable financing for just about any need, with a variety of secured and unsecured options available. Repayment terms tailored to your situation.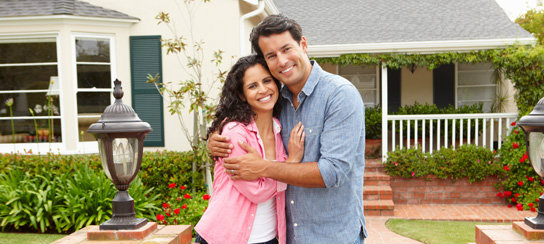 View the various rates for all loans currently offered by Citizens Savings Bank. All rates are current and subject to change.