Meet Our Mortgage Expert
Citizens Savings Bank has been a leading lender in Northeastern PA for over 100 years!
Joe has over 28 years of experience in the mortgage and real estate industry. Joe leads the team of mortgage specialists and makes it his number one priority to ensure every customer receives the very best service.
Whether it's your first home, your last home, or somewhere in between...We have a solution that meets your needs.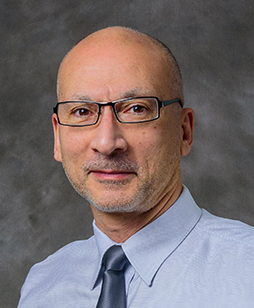 Joe Ferris
500 South State Street
Clarks Summit, PA 18411
Email: [email protected]
Office: (570) 587-0640
Fax: (570) 586-8950
SVP/Lending NMLS: #370849
Citizens Savings Bank NMLS: #820833
Not quite ready to make a move yet? That's ok! Get to know our mortgage products and see what might work best for you.
Wondering what to expect on your home buying journey? We've got you covered.