Why Work With Us?
Citizens Savings Bank has been serving the community since 1902. We are always looking for individuals who bring a hardworking and collaborative focused energy to their job. Each member of our team, no matter their position, plays an integral part of our success.
See What Our Team Says!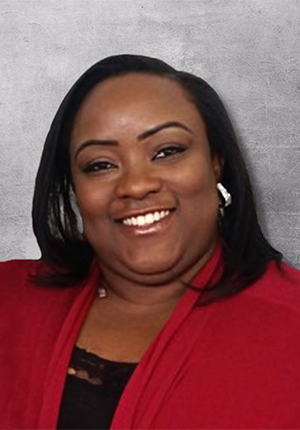 " My favorite part of my job, when I can help a customer solve a problem they do not understand. For example, balancing a check book or helping them with online banking. I feel like I did my job if they understand everything after it is all done. "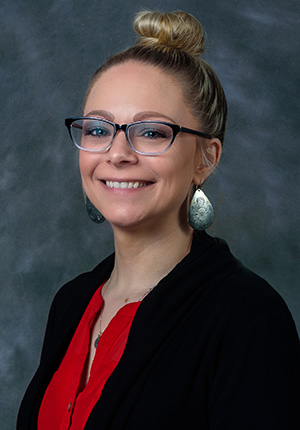 " The best part of my job is that every single day I know something I do is going to have a positive impact on my community. Whether it's working with local non-profits to coordinate programs to raise donations, working with CSB staff to build awareness about the role of community banks in the community, or providing financial education & tools to local consumers. Everything I do, like everything CSB does, has a purpose and a mission behind it. "
Our Mission
From our CEO to your local teller, all of us at Citizens Savings Bank are committed to one thing above all else — our customers. Our mission statement supports our goals "To profitably provide financial products and services to individuals, families, and small businesses in the most efficient, productive, and secure manner possible."
Community Focus
As a community bank, we pride ourselves being community leaders, closely involved and volunteering our time and expertise to support local events and initiatives. We believe we help fuel the progress in the neighborhoods we serve.