Why Work With Us?
Citizens Savings Bank has been serving the community since 1902. We are always looking for individuals who bring a hardworking and collaborative focused energy to their job. Each member of our team, no matter their position, plays an integral part of our success.
See What Our Team Says!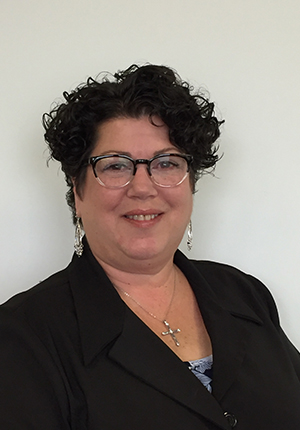 " These 15 years have truly flown by. All in part to the fabulous customers I have had the pleasure of servicing throughout my tenure at Citizens Savings Bank. It has been quite the journey and I wouldn't change a thing. "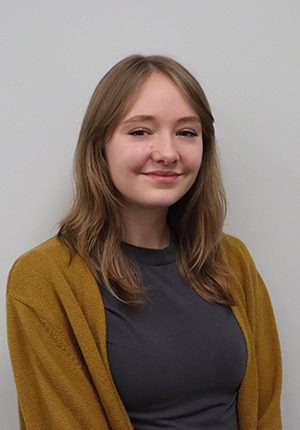 " As a new hire, I've felt encouraged throughout the learning process and comfortable asking for guidance each step of the way. I look forward to growing and becoming a stronger member of our lovely team. "
Our Mission
From our CEO to your local teller, all of us at Citizens Savings Bank are committed to one thing above all else — our customers. Our mission statement supports our goals "To profitably provide financial products and services to individuals, families, and small businesses in the most efficient, productive, and secure manner possible."
Community Focus
As a community bank, we pride ourselves being community leaders, closely involved and volunteering our time and expertise to support local events and initiatives. We believe we help fuel the progress in the neighborhoods we serve.