At Citizens Savings Bank you will receive a selection of benefits and compensation to help you achieve a healthy work/life balance: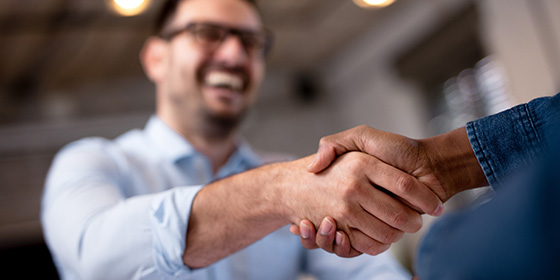 Growth Potential
Citizens Savings Bank rewards good performance with the opportunity for career advancement.
Paid Training
Citizens Savings Bank provides paid web-based training, on-the-job training, and educational seminar opportunities to promote career path interests to continually enhance your skills sets.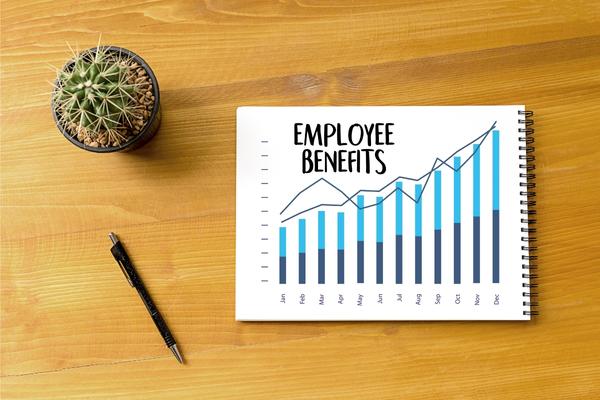 Benefits
Citizens Savings Bank offers a wide range of benefits based upon eligibility.
These may include:
401(k) Retirement Plan with an Employer Match & Profit Sharing
Health, Dental, Vision Insurances
AFLAC insurances
Fully Paid Life Insurance
Paid Sickness leave up to 30 days per year
Paid Short-Term and Long-Term Disability
Paid Vacation
Paid Holidays
Personal Day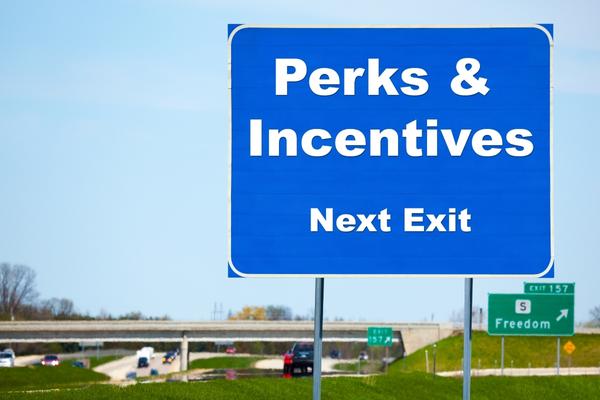 Perks
In addition to our generous benefits package, Citizens Savings Bank provides additional perks and incentives for our employees.
Incentive and Recognition Award Programs
Employee Service Award Program
Employee Referral Award Program
Tuition Reimbursement Program
Discounts on Home Owners and Auto Insurances
Whole Life Insurance at discounted premiums
Discounts and savings on various financial services