Club Accounts
Make this year more relaxing. Our Club Accounts remove worry and temptation from budgeting for seasonal expenses, like Christmas gifts, vacation costs, and more. Save as much or as little as you like throughout the year. On a date of your choice, we'll pay out your accumulated funds, plus interest! Enjoy life's special moments, free of financial stress — open your Club Account today.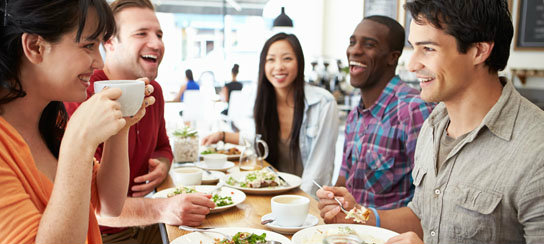 Summary
Set aside little-by-little, year-round for special occasions or seasonal costs
Competitive interest on entire balance
Make deposits at any time, in any amount you like
Choose the month to receive your money (January, April, June, August, or October)
Early withdrawal will result in a penalty*
Free online banking
Free mobile banking
Free Telephone Banking
Direct deposit available
No minimum deposit to open
*Early withdrawals may result in a $10 penalty.
A little now...a lot later!