View all posts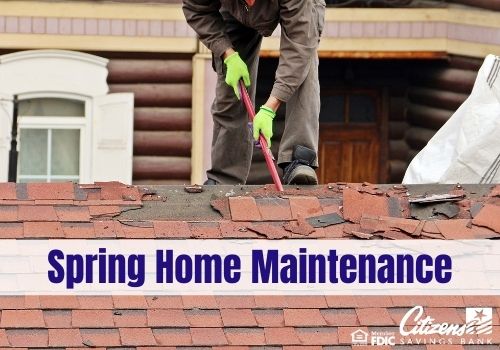 Spring Home Maintenance
03/22/2021
For the entire month of March, we've been sharing home maintenance tips for the spring. There are so many things to do it's easy to get overwhelmed. Instead of feeling like you have to get everything done right away you should make a list and prioritize your projects.
Read More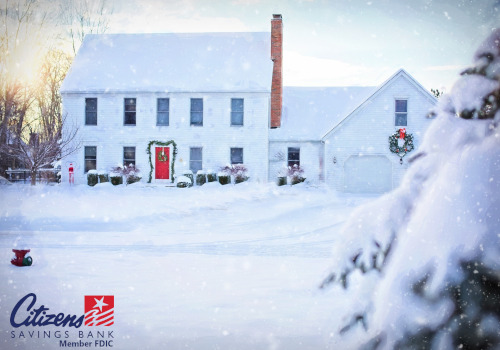 9 Easy Ways to Winterize Your Home
12/16/2019
It's no secret that time spent planning and preparing for winter weather can help you save, and save you from the headaches that being unprepared can cause. For people in our region, winter preparation is essential. You never know how cold it's going to get, how many days you'll spend stuck at home, or even if you will lose power due to ice and wind.
Read More